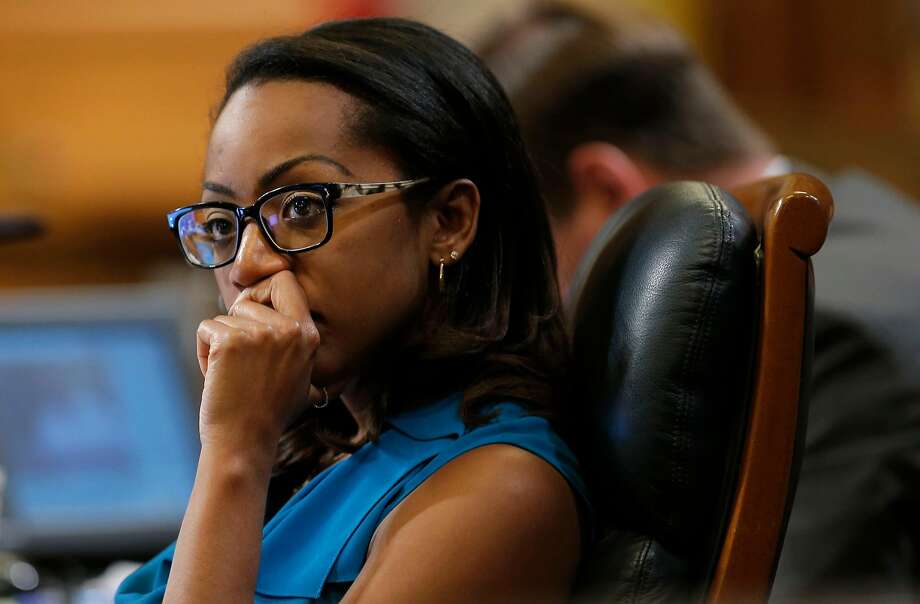 Each of San Francisco's 11 supervisors has called for "equity" in the city's cannabis laws, meaning they want to create a racially diverse industry that gives former drug offenders a shot at success.
On Wednesday, Supervisor Malia Cohen presented an ordinance to help the city achieve its social justice goals when sales of recreational marijuana become legal throughout the state in January. The city won't issue permits to sell recreational cannabis until an equity program is approved.
Cohen's proposal — modeled after a similar program that Oakland approved in March and another that's being considered in Los Angeles — would prioritize permits for dispensary operators with marijuana arrests or convictions between 1971 and 2009. Also eligible for priority would be entrepreneurs who committed other nonviolent crimes during that time period, or who earn 80 percent of San Francisco's area median income, or who were displaced from their homes within the past 22 years.
Do you like this post?
---