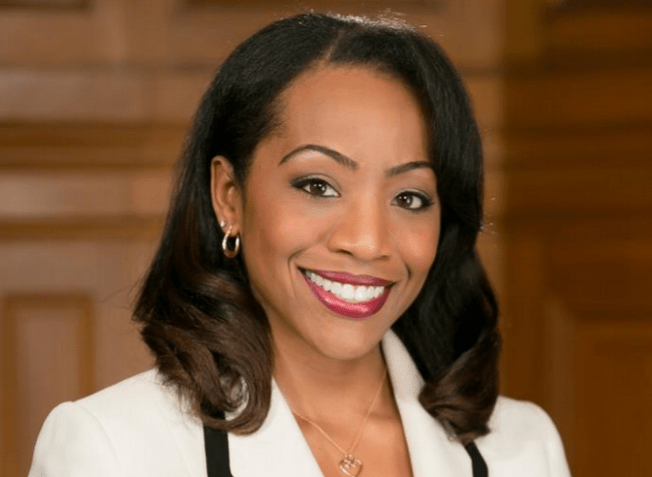 Conservative commentator Bill O'Reilly wants the San Francisco official who criticized Fox News and defended city policy arrested for being a "disgrace," according to comments he made on his eponymous show.
The O'Reilly Factor host lashed out at San Francisco Supervisor Malia Cohen Wednesday night while going over his talking points.
"If I were the attorney general of the United States, I would place her immediately under arrest," O'Reilly said, adding that the arrest might not stick. "That woman is a disgrace."
Cohen ruffled the commentator's feathers when she went on record defending San Francisco's "sanctuary city" policy, which shields undocumented immigrants living in the city from deportation.
Do you like this post?
---